MAAK JE ORGANISATIE WENDBAAR MET COMPOSABILITY
Novulo's application composition platform is de basis voor flexibele, perfect passende bedrijfssoftware. Neem afscheid van legacy en stel applicaties samen, die het tempo van verandering bijbenen
Novulo's application composition platform is de basis voor flexibele, perfect passende bedrijfssoftware. Neem afscheid van legacy en stel applicaties samen, die het tempo van verandering bijbenen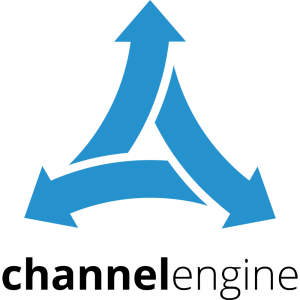 Doe meer met marketplaces:

Wij helpen retailers, merken en distributeurs om miljoenen nieuwe klanten te vinden door hen te verbinden met de grootste marketplaces. Het is de meest complete totaaloplossing om meer te doen met marketplaces.
Toekomstbestendige managementoplossingen
Wij ontwerpen slimme en innovatieve oplossingen, speciaal om jullie business verder te helpen. Nu en in de toekomst.
Een cloudinfrastructuur die jullie veerkracht en wendbaarheid versterkt
De Cegid Cloud geeft jullie toegang tot onze expertise op het gebied van business, regelgeving en technologie. Zo kunnen jullie op een eenvoudige manier nuttige innovaties integreren en de groei van jullie bedrijf waarborgen.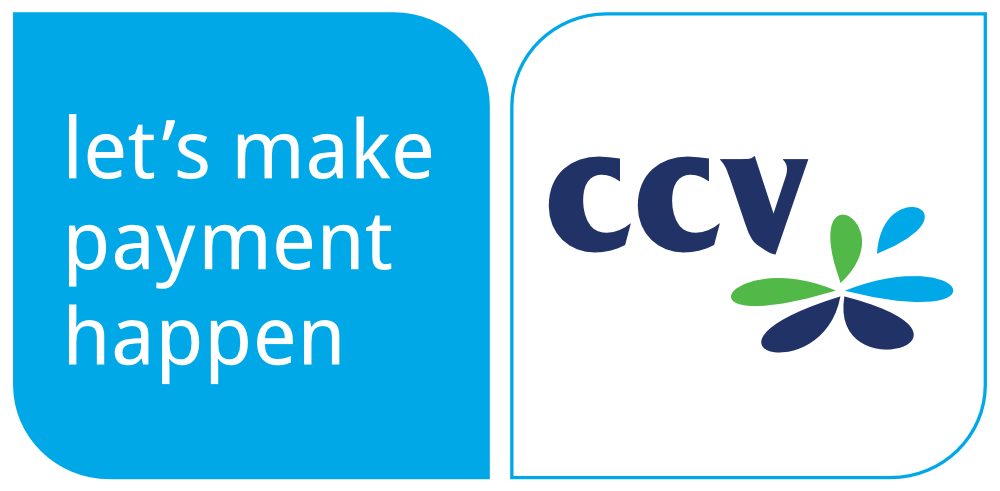 Empowering payment 
Betrouwbare, efficiente en naadloze en-to-end betalingen, CCV maakt het mogelijk op elk moment in ieder klanttraject. We zijn de ervaren, toekomstbestende betaalpartner voor bedrijven en ondernemeers in Nederland, de rest van Europa en zelfs daarbuien. We unlock the power of payment. Together.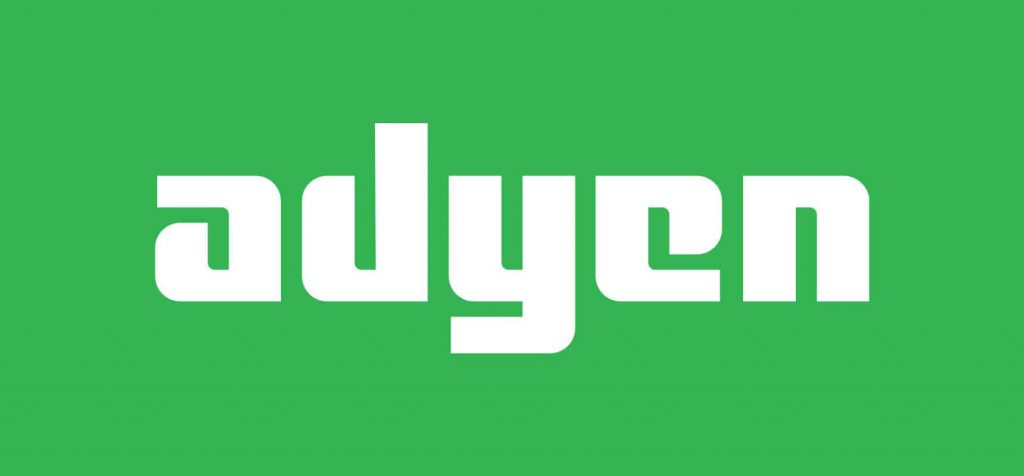 Het platform dat jouw bedrijf laat groeien
End-to-end-betalingen, waardevolle betaaldata en financieel management in één oplossing. Maak kennis met ons financiële technologieplatform en bereik jouw bedrijfsdoelen sneller.